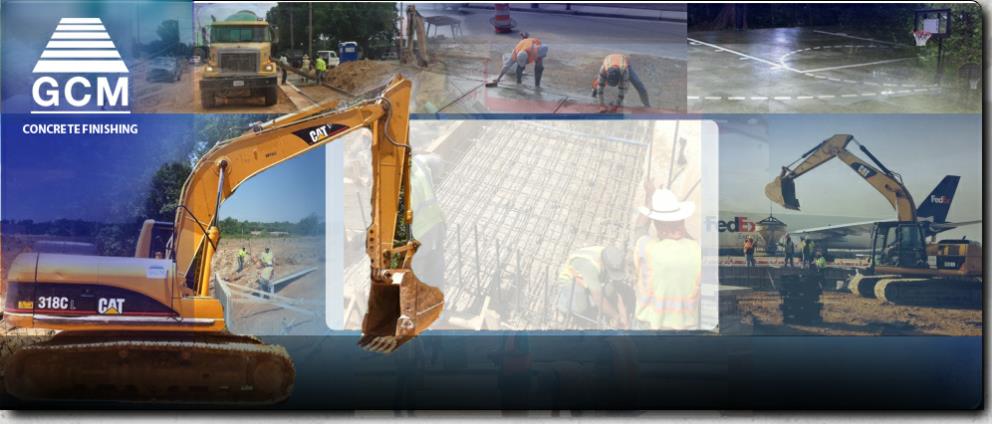 GCM, Inc. is a growing, woman-owned concrete finishing company that was established in May of 2003. GCM, Inc. provides customized concrete solutions including sidewalks, curbs/gutters, ramps, retaining walls and box culverts.

GCM, Inc. has achieved growth by providing efficient and quality workmanship to every client. This strategic plan has been put in          place to position the company for                    additional growth and address                     competitive factors.
Learn more
HOME l ABOUT US l OUR SERVICES  l PROJECTS GALLERY l CONTACT US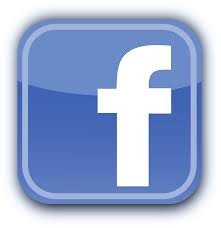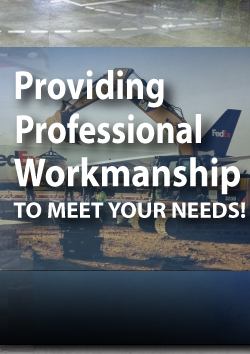 © 2014 GCM Contractors. All Righs Reserved.